Tradycja i smak od 1989 roku
Zakład Produkcji Mięsnej Stanisław Jaskuła od ponad 30 lat oferuje szeroki asortyment mięs i wyrobów wędliniarskich najwyżej jakości. Dewizą firmy "JASKUŁA" jest tradycja i smak.
W naszej ofercie mamy mięso wieprzowe, wołowe oraz drób wyłącznie od polskich dostawców. Wieloletnie doświadczenie wraz z nowoczesną technologią pozwalają nam łączyć tradycje ze smakiem. Dawne receptury i wysokiej jakości składniki tworzą niepowtarzalny smak. Jest to także zasługą wiedzy i doświadczenia naszych pracowników. Staramy się do minimum ograniczyć dodatki konserwujące. Zadowolenie naszych klientów jest dla nas najważniejsze. Systematycznie powiększamy asortyment odpowiadając na potrzeby naszych odbiorców. Poprzez otwieranie nowych punków sprzedaży chcemy być jak najbliżej klientów.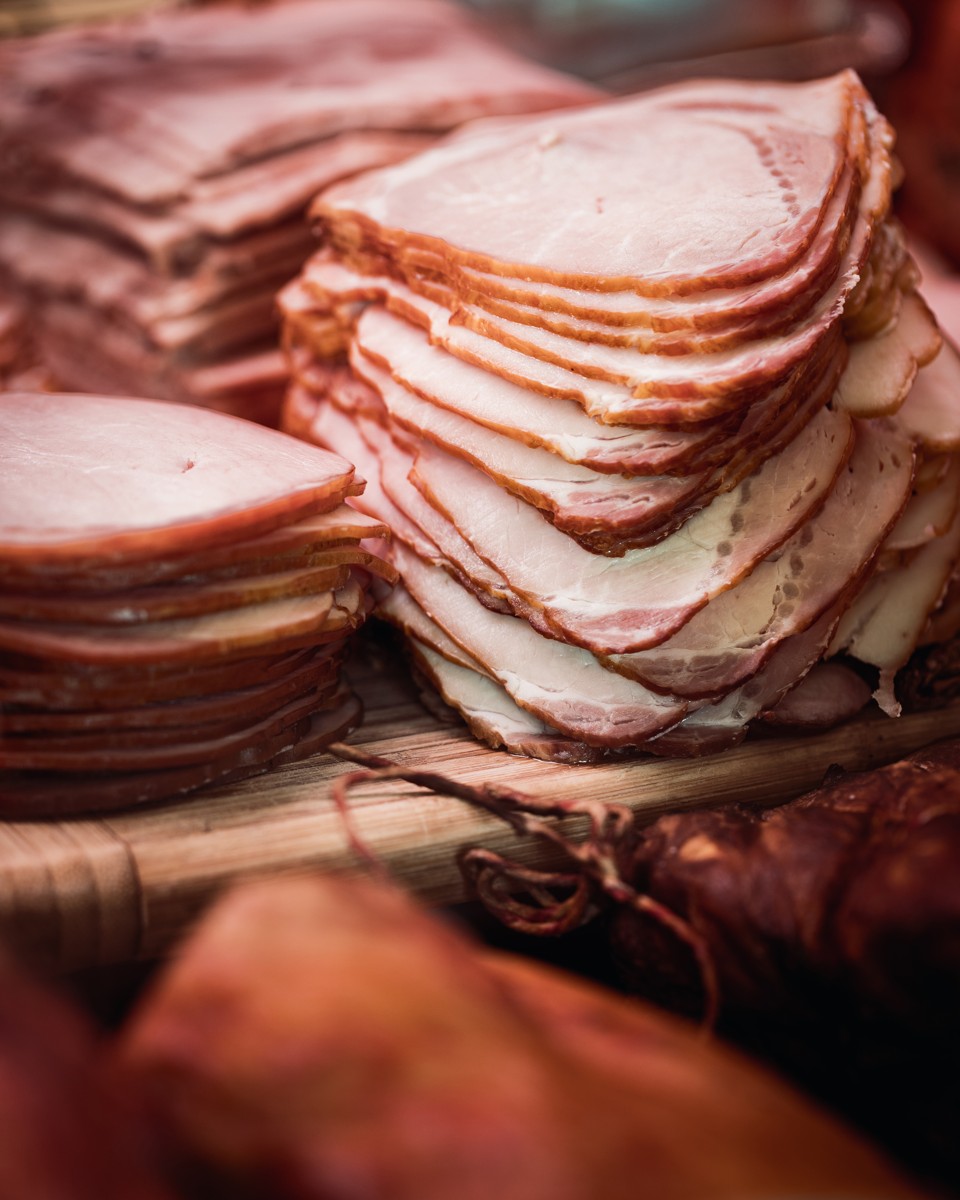 Długoletnie doświadczenie
Zakład Produkcji Mięsnej JASKUŁA, to firma z 30 letnią tradycją w produkcji wędlin. Dewizą firmy jest dbanie o tradycje i smak, dzięki...